Escort service Actrice-Escort – Your escort service with the highest standard
An escort agency offers you the highest standard of service when placing the escort ladies with you. The customer's expectations and wishes are being met at a highly discrete and reputable level to ensure that you are paired with the perfect escort lady for your high class escort service needs. Carefully selected ladies from cities such as Berlin, Dusseldorf, Frankfurt, Hamburg, Hanover, Cologne and Munich are available to you through the advertising platform Actrice-Escort. Upon request, many of the ladies are certainly also available to travel worldwide!
———————–
English translation for some areas of the Actrice Escort website
We have translated some areas of the website into English for you.
This includes
– the sedcards of the escort ladies
– the escort ABC
– cities that we specifically promote with texts
– the booking information
– the home page
In general, you can also use Google Translate or install an add-on in your browser that allows you to translate from German into your language.
For legal reasons, we will make the booking form available in English, but the data protection declaration will only be made available in German. The booking information is shown translated.
Since we would like to avoid any warning letters and cannot offer any legal claim to a correct translation of the data protection declaration, we refrain from translating it completely. Here, too, you have the above possibility to do the translation yourself.
Of course, data protection, as shown in German, is also implemented and maintained for English-speaking customers. We only expressly point out that this does not offer any legal entitlement.
You should only be given the opportunity to make better use of sedcards or selection criteria in the English language.
If you click on the English flag in the upper right hand side of the website, you can see the translations in the section Ladies, Escort ABC and other sections.
If an area has not been translated, you will be returned to the home page.
We hope that we can offer you a certain simplification through the translations and ask for your understanding that, as a German-speaking company, we only want to offer some areas translated.
Greetings,
Yours Heike
An unforgettable experience without commitment – that is escort service
The satisfaction of the customers is highly valued in escort service! Therefore, it is important to get to know your wishes and expectations in order to be able to pair you with the most perfect escort. Your expectations lead the way and define the escort service, no matter what you are looking for:
a visit to the opera
a classical play at the theater
social events
a reception ceremony or trade fair
or an evening dinner
One has certain expectations as to how these events shall be – and only then will the customer positively experience the personal escort service. Based on individual expectations and needs, each customer defines escort in a different way. The ladies listed on Actrice-Escort have made it their privilege to let you
escape the daily life
be sensual
bring magic back into your life
spark the passion that you desire
be sensitive
Secret fantasies and personal preferences show the true meaning of escort service – empathy in how the customers are treated and their most private needs. Your personal preferences will be discussed before meeting the lady so that you will be able to enjoy the experience to the fullest.
This is why customers prefer escort ladies at Actrice-Escort
It is not always easy to find the perfect escort lady as a customer. When searching online, it is often difficult to "see the wood for the trees". Many agencies, as well as independent escort ladies, offer escort services on websites including pictures with Playboy-like covers promising to fulfill all your dreams and luring customers into the idea that they can become the next Hugh Heffner for a night. The reality, however, is often a totally different one. Photoshopped pictures, ladies in front of beautiful but fake sceneries – giving customers false impressions, even false expectations of what is to come and will disappoint quickly.

This will not be the case at Actrice-Escort!
The escort models are photographed in well-lit rooms wearing their personal lingerie and light make-up to show authenticity, as expected from a high class escort service. Of course, all information provided about the ladies themselves and the customer feedback are real and not sugarcoated!
Ladies that order the coordination of their appointments through Actrice-Escort persuade through
charisma
intelligence
naturalness
confidence and highly sophisticated appearance
Extensive castings based on strict criteria is a must for each lady wanting to be listed at the escort agency Actrice-Escort!
Are you unsure about which escort lady matches your wishes and preferences? We will be glad to support and consult you in finding the right match for your event. Even if the location of your meeting is not sure yet, we are looking forward to assisting you.
How to place your booking
immediately contact your desired escort lady and will confirm your reservation as soon as possible. Once a reservation is confirmed, we will hand over all further communication with you to the lovely escort lady who could fulfill all your dreams during your date.
There is no contractual relationship between you and our escort agency once you have placed your request for a date and a potentially following match. We solely act as an escort agency, where the ladies can book the coordination of their appointments and additional office services. The service we provided is free of charge to you, as the customer of the escort ladies. In case of an acceptance of a service, a contract between you and the escort lady will be in effect.
Please note:
It is up the ladies' discretion to accept or decline a request. The escort ladies are self-employed and most of them have full-time jobs or are students and perform services at their own account. Therefore, we recommend an early reservation request to be made. All fees are directly paid to the lady. The escort ladies also decide at their discretion and in a mutual agreement whether a date will be extended or canceled. Additional information about making a reservation as well as fees can be found under booking information.
Despite our consulting services and efforts, please understand that the perception and acceptance of a reservation is always a personal decision made by the ladies and lies in their hands. If you have more detailed questions about a specific escort lady, we will try our best to answer them as best as we can; e.g. a question such as "What's the lady like?" is too general and unfortunately cannot be answered by us. The selected escort lady will be happy to adjust to your expectations and needs without changing her own personality.
Please also be aware, that the escort ladies do not wish to become private contacts of yours and have therefore deliberately chosen to have their appointments made through an escort agency. It is also their desire to enjoy the date without commitment. You will embarrass a lady if you ask for a private date, try to negotiate fees or ask too many questions about her private life. Each lady is looking forward to a special date away from her daily life just as much as you are!
We would also like to be clear on the fact that the escort ladies cannot be visited anywhere and that we as an escort agency do not have apartments or other similar living spaces available for such meetings.
Hamburg, the gate to the world – hanseatic city with lots of history. Besides popular Hamburg attractions, the sinful mile called Reeperbahn and the St. Pauli district attract millions of visitors each year. Why discover Hamburg's most famous places at the river Alster alone? The attractive and lovely escort ladies from Hamburg's escort service are the perfect alternative to accompany you on your trip through the city. Hamburg's most exclusive shopping mile, the "Neue Wall", is right next to the hanseatic quarter and will let men's hearts beat faster. Brand names such as Bottega Veneta, Gucci, Hermes, Hugo Boss, Louis Vuitton, Montblanc, Porsche Design and Tiffany [&] Co. have opened up shop to fulfill the exclusive dreams of today's global man. Book escort ladies in Hamburg!
Berlin, capital of Germany and a world city of culture, politics, media, and science is also the location of the Lower House of the German Parliament, the Bundestag. Berlin attracts millions of visitor each year for all sorts of different reasons; cultural, scientific or commercial – the city itself is as diverse as its visitors from all over the world. The capital of Germany offers a variety of sightseeing spots such as the famous Berlin wall which opened up in 1990, as well as entertainment and events. Especially the versatile economy of this city state makes it extremely interesting for Escort services in Berlin. The selection of ladies is as extensive and interesting as the city of Berlin.
Famous for the "Bremer Stadtmusikanten", this city offers plenty to be seen accompanied by one of the escort ladies in Bremen. Economically speaking, Bremen is an important location for many branches of industry and houses well-known companies such as Daimler AG, Hachez, Kellogg's, Nordmilch and many more. The historic old town invites you to go for a walk, shopping and hanging out. Many small alley ways as well as the larger Katharinen-Passage are worth visiting while taking advantage of our escort services. Bremen is also known for a completely covered street called the Lloyd-Passage which features a Walk of Fame with hand prints of many international stars. We are always looking to expand our range of escort ladies and are looking forward to receiving applications from attractive and sophisticated escort ladies from Bremen, who would like to be listed at the escort agency Actrice Escort.
Hanover, the capital of Lower Saxony, is located on the river Leine. It is known as an exhibition center since the 1900's and is the event location of the annual Hanover fair as well as the CeBit. Each year, millions of people come to visit the various exhibitions. Long and exhausting days at the fair are best spent with one of the lovely escort ladies. Soulful, erotic evening hours together are an exciting alternative for business men than boring TV shows in a lonely hotel room. Book escort ladies in Hanover!
Cologne is the media hotspot located on the river Rhine and home to the carnival jokesters of Germany. Besides being the home to various big businesses, Cologne attracts a large number of visitors each year with its famous carnival festivities. The city on the river Rhine is known for its easy going atmosphere and our escort service in Cologne will ensure an unforgettable evening. The escort ladies from Cologne will be happy to show you around the city and make you fall in love with this unique location. Breite Street, Ehren Street, Hohe Street or the Schildergasse – no matter which shopping district you chose, a global man like you accompanied by a lovely lady will be delighted.
You will also be able find escort ladies in Dusseldorf a city full of banking, exhibitions and media companies. A romantic sightseeing tour with one of the escort ladies from Dusseldorf will take care of exciting moments and arousing dates. The exclusive selection of ladies in Dusseldorf will fascinate you and offers someone special for anyone looking for the perfect lady at their side during the evening hours.
The unique skyline on the river Main, which also granted the city the nickname "Mainhatten", is home to many German banking institutes. The international airport in Frankfurt, one of the largest airports in the world, always brings in new visitors to the city eager to learn more about Frankfurt accompanied by one of the escort ladies. Enjoy an evening with an escort lady in one of the many small alley ways in the old town district drinking a glass or two of "Eppelwoi" (apple wine). The charming escorts from Frankfurt are the perfect match for a sophisticated and romantic candle light dinner. Due to the high demand of escort ladies in Frankfurt we are always looking forward to new applicants to be listed with us as an escort in Frankfurt.
The lovely escort ladies can also be found and booked for dates and sightseeing tours in the most southern of all German capitals. Munich offers an interesting mix of history and modern spirit, and is the perfect location for an erotic adventure with one of the escort ladies from Munich. This city attracts people from all over the world, whether it is for personal or business reasons. One of the most popular attractions, of course, is the "Münchner Wiesn" to which thousands of people from all over the world flock each year, even from Down Under. The ladies are looking forward to picking out the perfect outfit with you while you will be able to enjoy the skin tight feel of a traditional Dirndl dress worn by the lady.
Escort service in Austria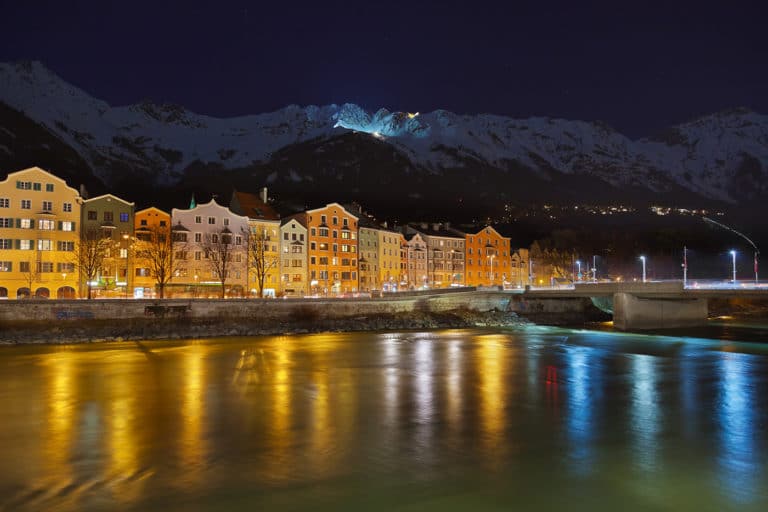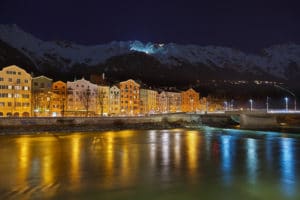 Innsbruck
Escort Innsbruck – lively city and charming at the same time Innsbruck – Capital of Tyrol The city of Innsbruck, which is the fifth-largest city
Escort service in Switzerland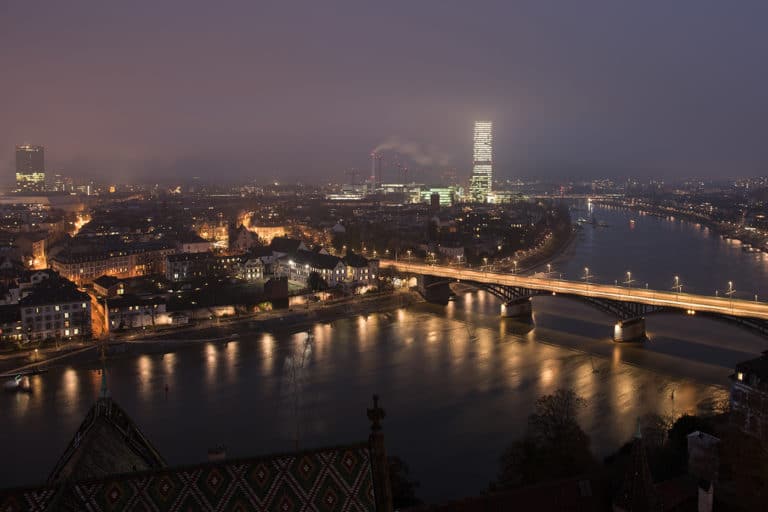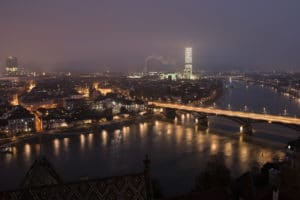 Basel
Escort Basel – the right companion for entertaining hours in an interesting city Basel by day and night It doesn't matter whether you come to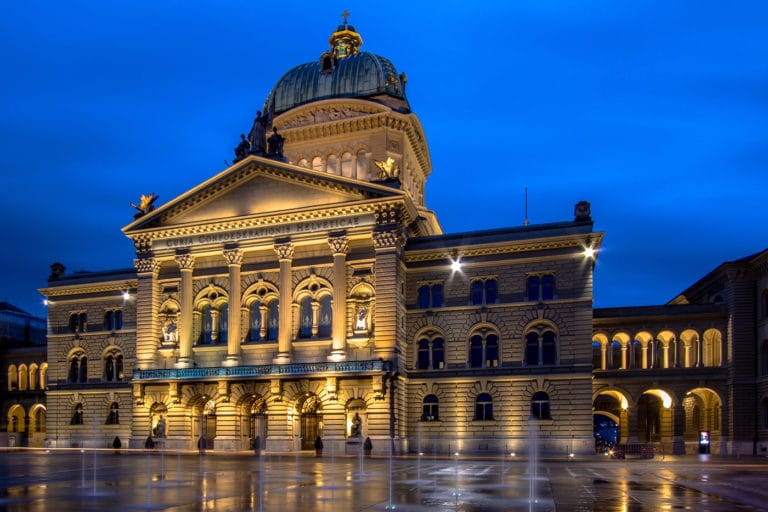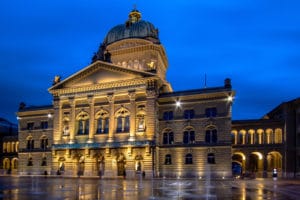 Bern
Experience Bern – the actual capital of Switzerland – with an escort lady Federal city of Bern The city of Bern is the capital of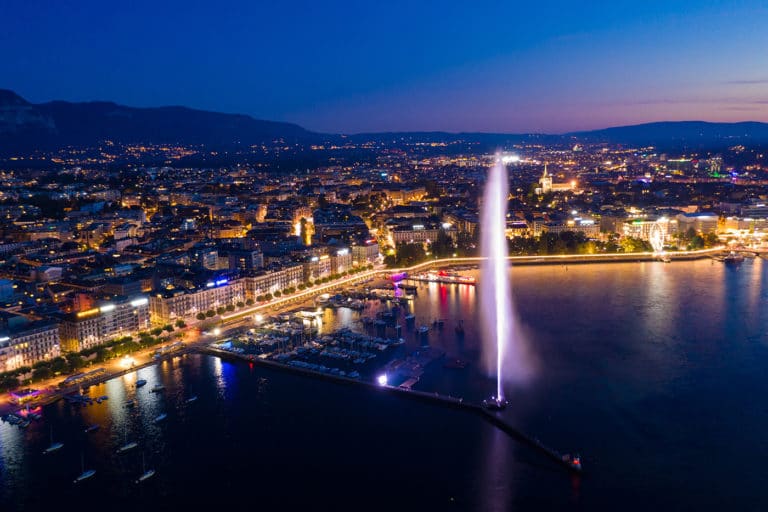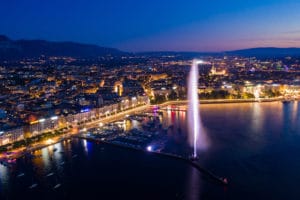 Geneva
During your stay in Geneva you will not be bored, because in this beautiful city with a long history, there is much to discover and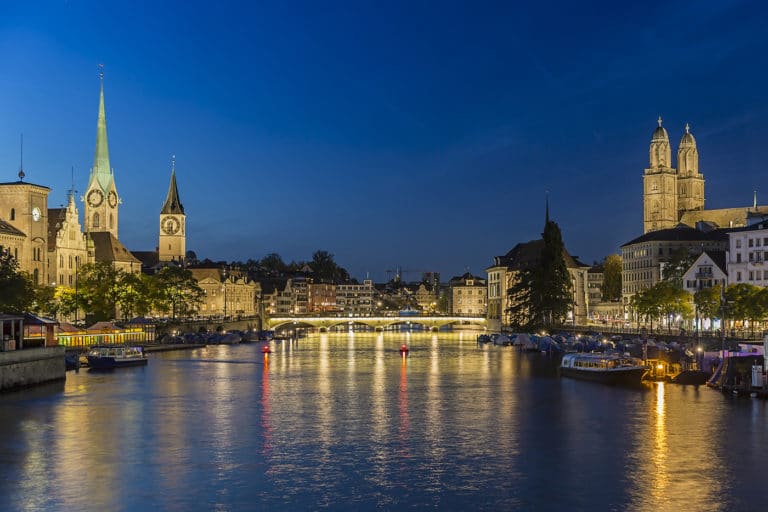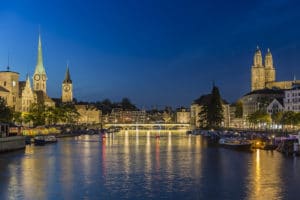 Zurich
Escort Service Zurich – discover sights together with an escort lady. Zurich – the small big city When you think of Zurich, the first thing