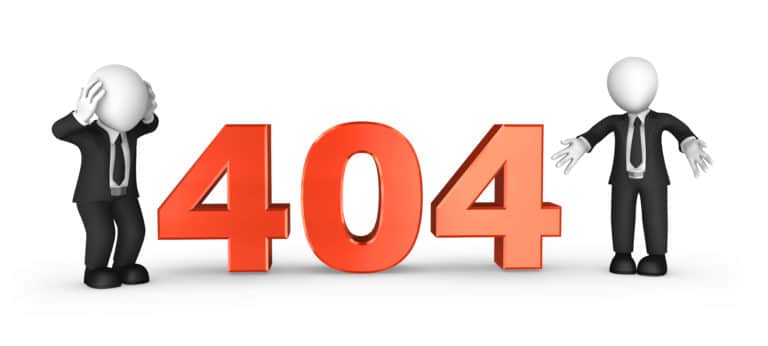 Die von Ihnen aufgerufene Website ist nicht vorhanden, oder zurzeit nicht in der Anzeige möglich.​
The website you have visited does not exist, or is currently not available for display.
Please use the following link to our home page or to the website of the escort ladies:
Gerne können Sie unsere Startseite oder direkt die Seite der Escortdamen besuchen!